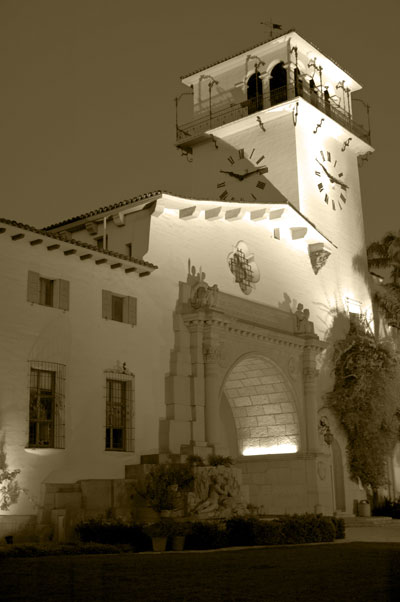 Welcome, and thank you for visiting our website.
Franzen & Franzen, LLP is an accounting and consulting firm based in Santa Barbara, California. We were founded in 1999, by James Franzen & Michael Franzen. We provide a wide range of tax, accounting and business services to our clients, including individuals, small businesses, estates and trusts, and not for profit organizations.
Our objective is to provide high quality work with timely and attentive service. Because we are a small firm, we are able to provide a level of personal responsiveness and attentiveness that is often not available with larger firms.
This website is intended to give a brief introduction to who we are, and the services we provide. Please contact Michael Franzen, for further discussion, questions, or comments at (805) 563-0821 extension 12, or send him an email.